One of the great privileges for any resident in Moray Speyside is to share with the world our regions beauty and diversity.
Whilst Moray may be one of the smallest regions in Scotland, it punches above its weight when it comes to the quality of life, scenery and facilities.
Vibrant colours, sandy beaches and breath-taking views await you in Moray – and the best of food and the finest of whisky, to give you renewed purpose throughout your stay.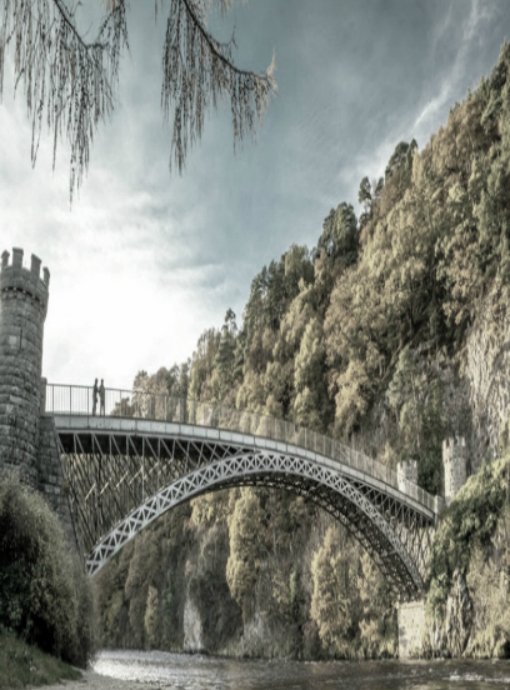 The Discover Moray Speyside visitor guide reveals the true glory and character of Moray life and landscape.
Throughout this small and unique part of Scotland, history and magnificent scenery are ever present.
The guide takes the visitor from the brooding shadows of magnificent castles and the alleyways of medieval towns – to the glorious sandy beaches of the Moray Firth and the pine forests of the Cairngorm mountains.
Moray doesn't fail to delight.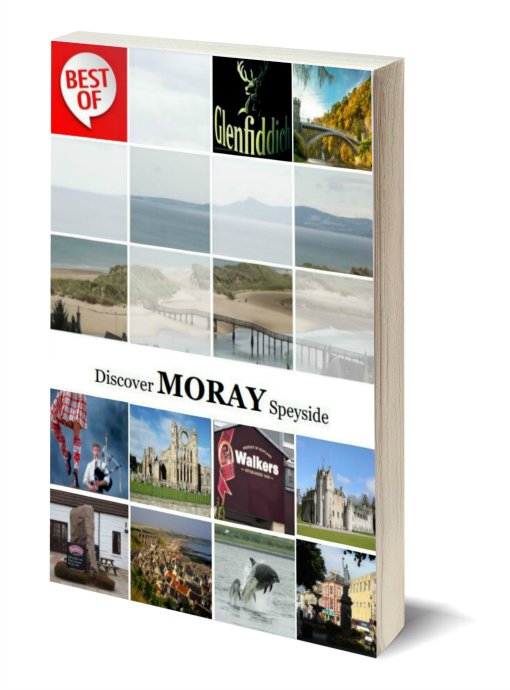 We're immensely proud that the Moray great outdoors offers a happier, healthier way of life – and it's also bursting at the seams with history and culture.
As you travel around you'll notice that Moray has an abundance of locally produced and award-winning food that links the sea, the soil, wildlife, livestock and most of all, its irrepressible people.
The diversity of the towns of Elgin, Forres, Lossiemouth, Buckie, Keith and Dufftown, and the areas in which they are located, ensure that you can choose a destination that fits your needs.
It's time to put down your smartphone, forget the stresses of modern-day life and re-connect with your surroundings.
What are you waiting for?