BEST OF
Best Of Moray Speyside provides an independent guide for visitors that is free from obligation to local and regional tourism boards and tourism providers. 

Moray is a beautiful and picturesque region located in the northeast of Scotland. With its stunning landscapes, rich cultural heritage, and charming towns and villages, it is a popular tourist destination for visitors from near and far.
Top Attractions
One of the top attractions in Moray is its stunning coastline, which stretches for over 50 miles and features some of Scotland's most breathtaking scenery. Here visitors can enjoy various activities, including swimming, surfing, and kayaking, or enjoy the views from one of the many coastal walks.
Wildlife
For those interested in wildlife, the Moray Firth is a hotspot for dolphin and whale watching, with several dedicated tours available for visitors. In addition, the region boasts several nature reserves, national parks, and botanical gardens, all of which provide an opportunity to explore the area's diverse flora and fauna.
Click on the Moray Wildlife link below to read more about the wildlife in Moray.
Heritage
Moray has an impressive selection of historic castles, towers, and other buildings. The region is home to some of Scotland's most significant heritage sites, including the ruined fortress of Elgin Cathedral and the impressive Brodie Castle.
Whisky
Moray is widely renowned for its whiskey distilleries, with several popular brands hailing from the region, including Glenlivet, Glenfiddich, and Macallan. Visitors can take tours of the distilleries and learn about the production and history of Scotland's favourite tipple.
Best Of List
Moray is a must-visit for anyone looking to experience the rich history, stunning natural beauty, and delicious whiskey. Whether you're interested in outdoor activities, cultural heritage, or simply relaxing in charming surroundings, Moray has something to offer every visitor.
The Discover Moray Speyside visitor guide is a comprehensive guide to Moray and what it offers visitors.
In addition, we wanted to offer the best possible starting point for visitors to Moray. That starting point is the Best Of List of attractions, activities and tourism providers in Moray that add value to the visitor experience.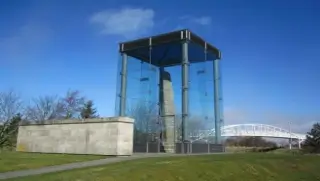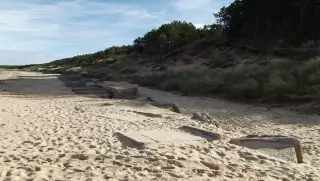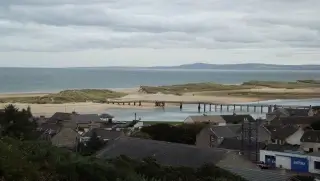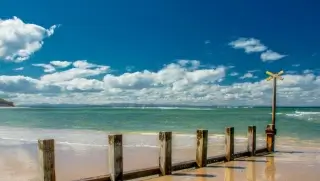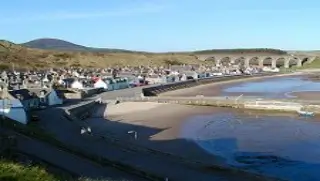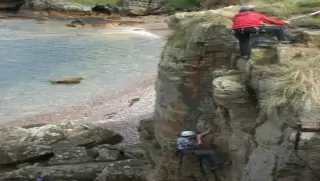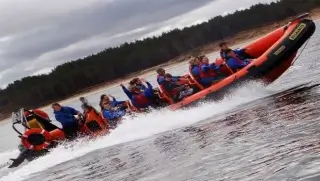 glenlivet mountain biking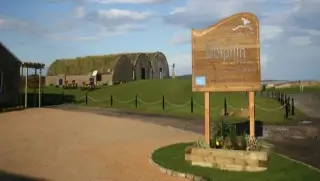 wdc scottish dolphin centre
GALLERY
If a picture's worth a thousand words – then we have over 30,000 words on view in the Gallery.  

A portfolio of work, by Kim Grant Photography, that is guaranteed to give you inspiration.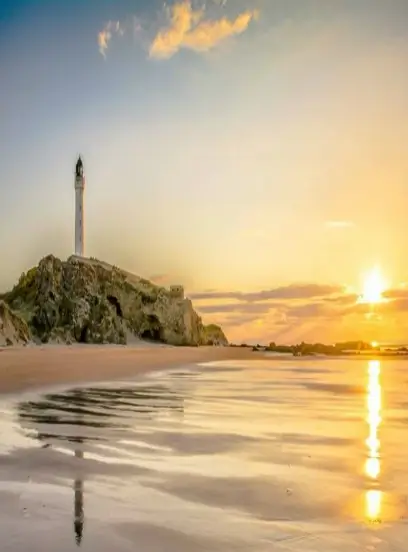 Let's Start Something new Say Hello!
Your visitor experience is important to us. We can help with the information that you might need, before and during your visit, to make informed choices.