You deserve the best OF | visitor attractions
Best Of Moray provides an independent guide for visitors that is free from obligation to local and regional tourism boards and tourism providers. 
The Discover Moray Speyside visitor guide, is a comprehensive guide to Moray and what it has to offer the visitor.
In addition, we wanted to offer the best possible starting point for visitors to Moray.
That starting point is the Best Of List of attractions.
An independent listing of the Best Of attractions and tourism providers in Moray.
You deserve the Best Of. Visit Moray Speyside.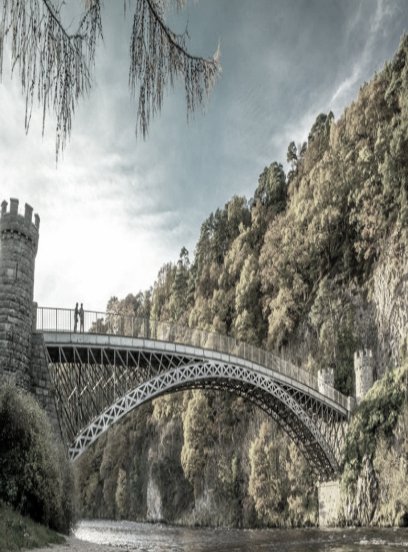 A List of the Best Of attractions and tourism providers that add value to the visitor experience.
A range of criteria are used to compile the List including, where appropriate, site traffic, social media presence, Trip Advisor ranking and website metrics.
The website list currently highlights 5 Best Of:
To See | To Do | Beaches | Activity Providers.
The full Best Of List for Moray will be available, in a downloadable format, and include listings for:
To Eat | To Shop | Accommodation Providers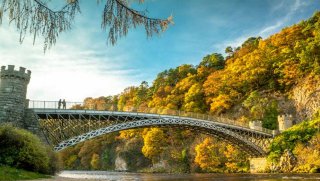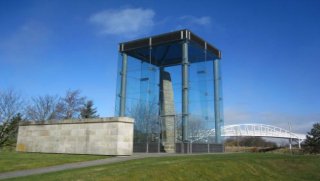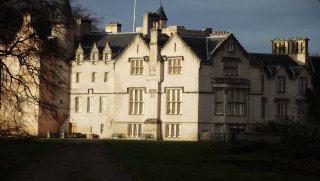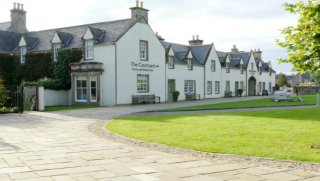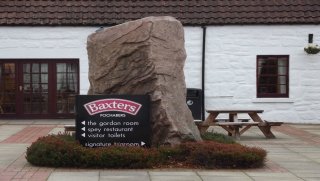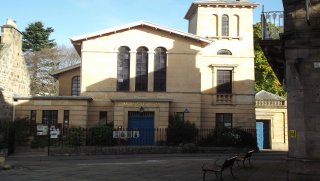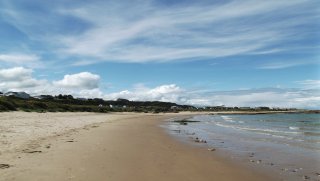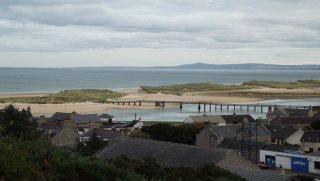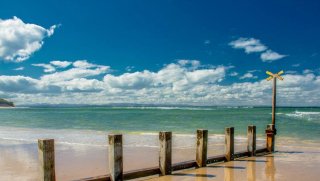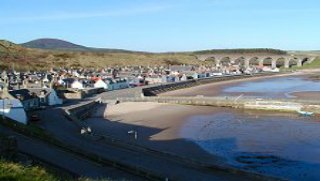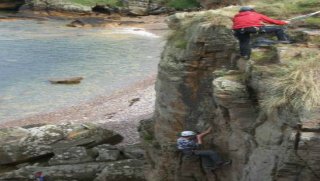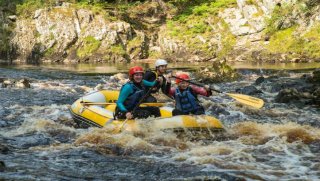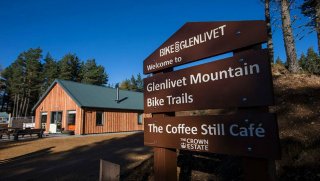 glenlivet mountain biking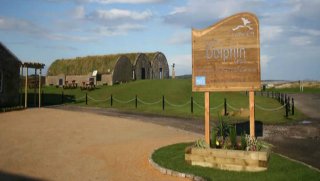 wdc scottish dolphin centre
If a picture's worth a thousand words – then we have over 30,000 words on view in the Gallery.  
A portfolio of work, by Kim Grant Photography, that is guaranteed to give you inspiration.
Let's Start Something new

Say Hello!
Your visitor experience is important to us. We can help with the information that you might need, before and during your visit, to make informed choices.