Blog
Shining a spotlight on Moray.

Featuring posts on Attractions, Activities and Must See places of interest, our aim, simply, is to enhance your visitor experience.
A visitor experience that is underpinned by magnificent landscapes, a beautiful coastline, and a rich historical past that dates back centuries.
While Best Of Moray does provide a comprehensive visitor guide, we hope, that through our posts, we can help you to shape your own bespoke Best Of experience when you visit Moray Speyside.
Scroll down and click on the post title or image to read more.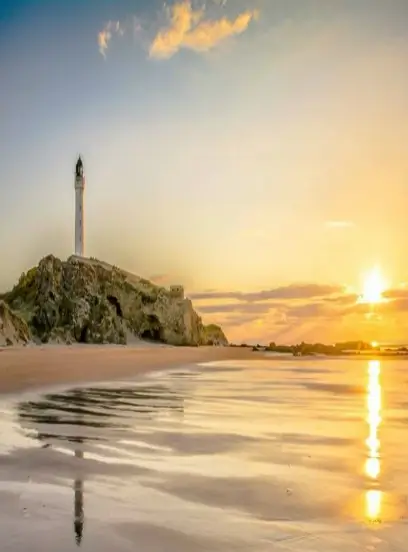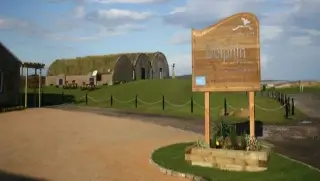 Spey Bay is a coastal settlement in the Moray region of Scotland with awe-inspiring beauty and rich historical significance. The name Spey Bay is derived from the River Spey, which flows into the North Sea at this location. Today, the area is a popular tourist...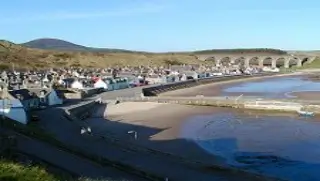 Cullen is a small Scottish town in Moray, situated on the edge of the Moray Firth. This charming little town is known for its picturesque harbour, beautiful beaches, and mouth-watering seafood cuisine. However, Cullen is more than just a vacation destination; it is...