Elgin is a town (former cathedral city) in the Moray region of Scotland with a rich and fascinating history. The town can trace its roots back to the 12th century when it was founded as a religious centre by King David I of Scotland.
At that time, Elgin was home to the cathedral of Moray. Built-in the Gothic style, the cathedral was an impressive structure that dominated the town's skyline. It was considered one of the finest in Scotland, and it played an essential role in the country's religious and political life.
Religion
Throughout the centuries, Elgin continued to be an important centre of religious activity. The town was home to numerous churches, monasteries, and other religious institutions.
The town also played a role in the political history of Scotland. During the 1296 Wars of Scottish Independence, Elgin was one of the few towns loyal to King Edward I of England. As a result, the town was spared from the destruction that other Scottish towns faced.
Commerce
However, the town's fortunes significantly turned in the 18th and 19th centuries, when it became a centre of industry. The River Lossie, which runs through the town, provided a source of power for numerous textile mills, distilleries, and other manufacturing businesses. Elgin became a prosperous town, and its population grew steadily.
Elgin continued to be an important centre of trade and commerce in the following centuries. Its proximity to the sea and its location on several major roads and railways made it an ideal place for businesses looking to access markets both in Scotland and beyond.
Elgin Today
Today, Elgin is a thriving town with a population of around 24,000. It is home to numerous cultural and historical attractions, including the Elgin Museum, which houses a fascinating collection of artefacts from the town's past.
In conclusion, Elgin is a town with a long and fascinating history. From its origins as a religious centre to its role in Scotland's industrial and political history, Elgin has played a significant role in shaping the country's past. Today, it is a vibrant and dynamic town that continues to be an important centre of commerce and culture in the Moray region.
More details of the fascinating history and attractions that Elgin has to offer can be found by clicking the Castle to Cathedral to Cashmere link below: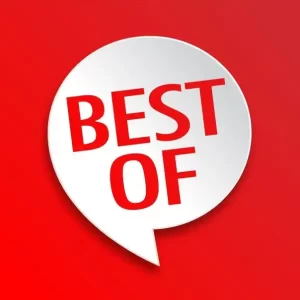 An independent guide to Moray life and landscape and the Best Of starting point for visitors to Moray.