MACBETH
MacBeth was born in 1005 and named Mac Bethad mac Findláich. His fictional character, portrayed by Shakespeare, has overshadowed the historical figure. Scotland's last Gaelic King. 
The fictional character was a tyrant and a murderer. The historical figure encouraged Christianity and imposed law and order in a period of history that was embroiled in the struggle for power. The Dark Ages.
History suggests a more just rule than the account presented by Shakespeare. Time for you to decide.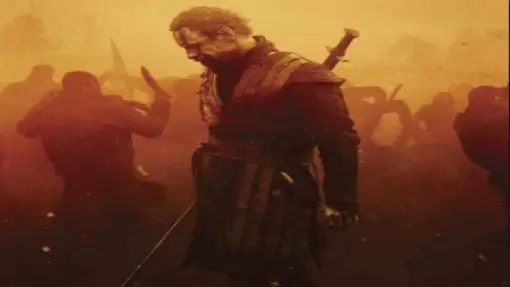 Macbeth was born the same year that his grandfather (Malcolm II) became King of Alba.
His father, Finleigh, was the Mormaer (high steward of an ancient Celtic province) of Moray. A province that had reluctantly integrated with Alba. It retained an "independent-minded" perspective and a powerful position within Alba.
Finleigh had previously lost Moray to…..
Read More
Click the DOWNLOAD button below to access the FREE pdf.
Get access to the FREE pdf. Click on the DOWNLOAD button below.