The Millbuies Country Park is a beautiful natural park in Moray's heart. The park is known for its stunning natural beauty, crystal-clear lake, and wide range of wildlife. Whether you're a nature lover or just looking for a peaceful escape from the hustle and bustle of daily life, this park is worth a visit.
The park covers about 99 acres of heathland, grassland, and forest and is home to various wildlife, including deer and a wide range of bird species. The lake within the park is especially noteworthy, as it is well-stocked with trout and is a popular spot for fishing enthusiasts.
One of the biggest draws of the park is its network of trails for walking and cycling. The trails are well-marked and offer stunning views of the park's natural beauty. The tracks around the lake are an easy walk, and the way is flat and suitable for most abilities. Visitors can enjoy a leisurely stroll or fast-paced run on this scenic trail.
The Millbuies Country Park is open year-round and is frequently used by visitors for picnics. It's an excellent place for a family gathering or a relaxing day out with friends. Plenty of picnic tables and benches are available throughout the park, offering many rest spots for visitors.
Overall, Millbuies Country Park is a beautiful location that offers something for everyone. The stunning scenery, clear lake, picnics, and network of trails make it the perfect destination for a quiet getaway. Whether living in Moray or just visiting the area, Millbuies Country Park should be added to your list of places to visit.
Millbuies Country Park is one of the attractions listed as part of Speyside tour within the Discover Moray Speyside visitor guide.
Click on the Speyside link below to learn more about the attractions and activities available: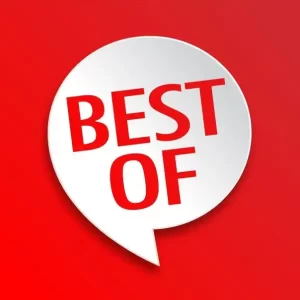 An independent guide to Moray life and landscape and the Best Of starting point for visitors to Moray.