Visit a Moray Castle. Moray is a coastal county in Scotland in the country's northeast region. It boasts breathtaking scenery, rich history, and fascinating castles.
Duffus Castle
Duffus Castle is located in the picturesque countryside of Moray, overlooking the Moray Firth. It was a stronghold during medieval times and was crucial to the county's history. Visitors can explore the remaining walls and ruins that offer a glimpse into the castle's past. It also features an impressive vaulted chamber dating back to the 14th century.
Spynie Palace
Spynie Palace was a substantial and significant castle during medieval times, and it was the official residence of the bishops of Moray for over 500 years. Although much of the palace is in ruins today, visitors can explore the Great Hall, the Mural Tower, and the Bishop's Tower. The castle's significant features include the medieval stone choir, limestone walls, and intricate carvings.
Brodie
Brodie Castle is another iconic castle in Moray, with a history of over 400 years. It is a remarkable structure that has undergone several renovations. The castle's interior is adorned with antique furnishing, outstanding artwork, and unique artefacts.
Ballindalloch
Ballindalloch Castle is one of Scotland's most well-known castles near the River Spey. It has been privately-owned in the Macpherson-Grant family for over 450 years. The castle's interiors are adorned with antique furnishings, an art collection, and a valuable range of artefacts. Visitors can also take a guided tour of the castle and its surrounding 15th-century gardens.
Gordon Castle
Gordon Castle is situated on the banks of the River Spey and is among the most famous and well-preserved castles in Moray. It has undergone several renovations to restore the interiors and exteriors to their former glory. Visitors can tour the castle and enjoy the picturesque gardens covering over 8 acres.
In conclusion, the castles in Moray, Scotland, are a testament to the county's rich history and heritage. They offer visitors an opportunity to explore the past and experience Scotland's history first-hand. Whether you are interested in medieval architecture, art or just discovering the county's past, visiting Moray's iconic castles is a must.
The Discover Moray Speyside visitor guide includes more detail on the attractions and activities in Moray.
Click on the Visitor Guide link below to learn more: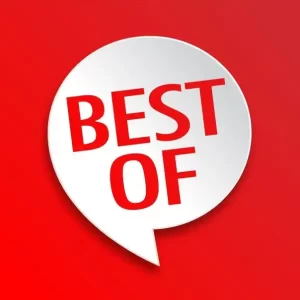 An independent guide to Moray life and landscape and the Best Of starting point for visitors to Moray.