Visit A Whisky Distillery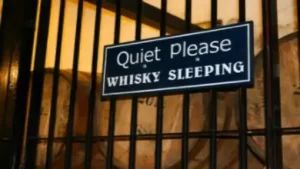 Visit a whisky distillery in Moray, a region in Scotland renowned for its whisky and its distilleries. Whisky also spelt whiskey, is an alcoholic beverage with distinct colour and flavour from ageing in oak casks. The region of Moray boasts over 50 distilleries and around 30 of those are whisky distilleries.
Glenlivet
One of the most famous distilleries in Moray is the Glenlivet Distillery. Established in 1824, the Glenlivet Distillery was the first licensed distillery in the Scottish Highlands. The distillery sits in the middle of Speyside, one of Scotland's landmark regions for whisky production. The Glenlivet brand produces some of the best single-malt whisky, renowned for its smooth and sophisticated flavour. At the Glenlivet Distillery, visitors can take tours of the working distillery, learn about whisky production, and sample different whiskies.
Macallan – Whisky Distillery
Another distillery located in Moray is the Macallan. The Macallan Distillery is one of the region's most prestigious distilleries and has produced whisky for almost two centuries. The distillery's distinguishing feature is the unique barley utilised in whisky production. The Macallan also has one of the most extensive whisky collections, and visitors can participate in whisky-tasting sessions and guided tours and experience the art of blending whisky.
Strathisla
The Strathisla Distillery is a must-visit distillery in Moray. The Strathisla is the oldest operating distillery in Scotland, and it started producing whisky in 1786. The distillery is home to the well-known Glenfiddich and Chivas Regal whisky brands. Tourists can tour the working distillery and learn about the whisky-making process while at the same time enjoying the authentic ambience of the old-fashioned distillery.
Benromach – Whisky Distillery
The Benromach is also among Moray's top whisky distilleries. Situated in the town of Forres, the Benromach was revived in 1993 after a five-year closure. Since its revival, the distillery has produced high-quality whisky, which ranks highly among whisky enthusiasts. Tourists can experience the distillery's rich history by visiting the onsite exhibition, which displays the whisky-making process from grain to bottle.
In conclusion, Moray is a Scottish region that is famous for the production of whisky. The region has numerous distilleries, each showcasing its unique production methods and history. The Glenlivet, Macallan, Strathisla, and Benromach are some of the prestigious whisky distilleries in Moray that produce high-quality whisky with rich flavours and special notes. Tourists visiting Moray should take advantage of the opportunity to explore these distilleries, learn about the decades-old tradition of whisky production, and sample the exquisite local whiskies.
The Discover Moray Speyside visitor guide includes more detail on the whisky distilleries in Moray.
Click on the Malt Whisky Trail link below to learn more: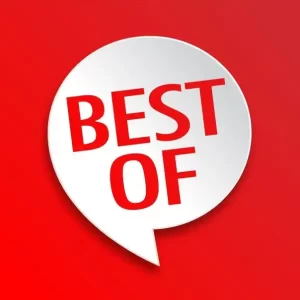 An independent guide to Moray life and landscape and the Best Of starting point for visitors to Moray.