Duffus Castle is located in Moray, Scotland and is a historic fortress from the 12th century. The castle remains can be found in a rural area between the villages of Duffus and Spynie and is a popular destination for those interested in Scottish history.
Duffus Castle was initially built as a motte and bailey structure, a type of castle with raised earthwork and a walled enclosure that housed the living quarters. The castle was later expanded into a stone structure during the 14th and 15th centuries.
The castle served as a residence for noble families such as the Moray, Crichton, and Sinclair families. However, the castle was abandoned by the 18th century and began to fall into disrepair. Only the castle's ruins remain today, but it is still an impressive sight.
Visitor Experience
Visitors to Duffus Castle can explore the ruins and take in the stunning views of the surrounding countryside. The castle is on a small hill, giving visitors a panoramic view of the nearby fields and forests. There are also information panels throughout the site to explain the castle's history and its significance to Scottish history.
While visiting Duffus Castle, visitors can also take the opportunity to explore other nearby attractions, such as the Moray Firth or the nearby town of Elgin. The area is known for its natural beauty and offers visitors a chance to enjoy a peaceful and serene atmosphere.
Overall, Duffus Castle is a must-see destination for those interested in Scottish history and those looking for a quiet and peaceful getaway in the Scottish countryside. Plan a visit and discover the fascinating history of this remarkable castle!
More Moray
More details of the fascinating history of Duffus Castle and attractions that Moray has to offer can be found by clicking the Beaches and Castles link below: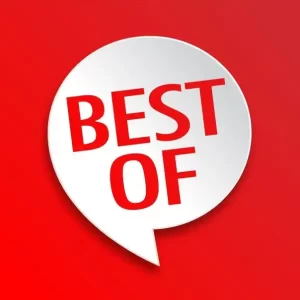 An independent guide to Moray life and landscape and the Best Of starting point for visitors to Moray.