Forres is a small town located in the Moray region of Scotland. The history of the town dates back to the Neolithic period, where evidence of human settlement has been found at nearby sites, such as the Clava Cairns.
The town was initially founded in the 12th century by King David I of Scotland, who established the Forres Castle. The castle was primarily used as a hunting lodge for the Scottish monarchs and acted as a stronghold during the Wars of Independence in the 14th century.
A Prosperous Town
Throughout the 16th and 17th centuries, Forres remained a prosperous town known for its wool and linen weaving industries. It was also a hub for trade between the Highlands and the Lowlands.
In the 18th century, the town underwent a period of expansion, with the construction of new buildings and the establishment of several schools and churches. Forres also became a popular tourist destination, with the town's picturesque location drawing visitors from all around Scotland.
However, the 19th century brought with it numerous challenges. Forres experienced a decline in its textile industries, and the town was hit hard by the potato famine of 1846-1847. Despite this, the town remained resilient, and by the end of the century, it had recovered and started to grow again.
Forres Today
Today, Forres is a thriving town home to approximately 13,000 people. It remains a popular tourist destination, partly thanks to its stunning location near the Moray Firth and rich history. Visitors can explore the Forres Heritage Trail, which takes in many of the town's historic buildings and landmarks, including the Tolbooth, St Laurence's church, and the Nelson Tower.
In conclusion, the town of Forres has a long and colourful history dating back to the Neolithic period. Despite facing numerous challenges over the centuries, it has continued to grow and evolve into the thriving town it is today. The rich history and picturesque location make Forres a must-visit destination for anyone exploring Moray.
The Discover Moray Speyside visitor guide includes more detail on the attractions and activities in Moray.
Click on the Visitor Guide link below to learn more: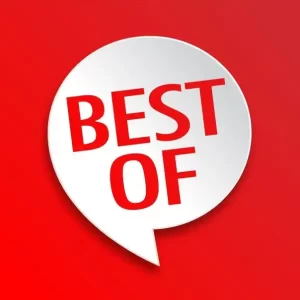 An independent guide to Moray life and landscape and the Best Of starting point for visitors to Moray.