Kinloss Abbey is an iconic landmark in the heart of Kinloss in Moray. The abbey dates back to the 12th century and is known for its rich history and stunning architecture.
Founded in the year 1150 by King David I, the abbey was originally built as a Cistercian monastery. Over the years, the monastery grew and flourished, becoming one of the most prosperous and influential religious centres in Scotland.
During its time as a religious institution, the abbey played a significant role in the lives of the people of Moray. It provided spiritual guidance and education and helped with the economic development of the area.
However, in the early 16th century, the abbey began to decline due to various factors, including financial mismanagement, political turmoil and the Reformation movement. Ultimately, it was disbanded in the year 1608 and left to fall into disrepair.
Kinloss Abbey Today
Today, the ruins of Kinloss Abbey are a popular tourist attraction, drawing visitors from across Scotland and beyond. Visitors can explore the towering walls, ornate arches and intricate carvings that remain standing after centuries of neglect.
In addition to its impressive history and architecture, Kinloss Abbey has also been the site of many notable events throughout history. For example, it was used as a barracks for soldiers during the Jacobite Rebellion of 1715 and later in the 20th century became a training ground for the Royal Engineers.
If you're planning a visit to Moray, Kinloss Abbey is a must-see attraction. Its rich history, stunning architecture and picturesque surroundings make it an unforgettable experience.
The Discover Moray Speyside visitor guide includes more detail on the attractions and activities in Moray.
Click on the Visitor Guide link below to learn more: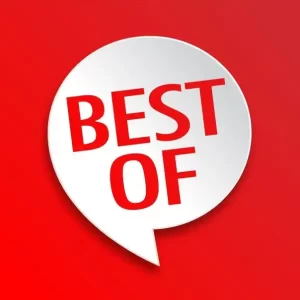 An independent guide to Moray life and landscape and the Best Of starting point for visitors to Moray.