Spynie Palace, located near Elgin in Moray, is a historic castle known for its significant role in Scottish history. The palace is an impressive structure that dates back to the 12th century when it was established as the seat of the Bishops of Moray.
Throughout the centuries, Spynie Palace served as a symbol of power and wealth for the bishops of the region, who used it as their official residence. The palace was expanded and enhanced over the years, adding new buildings to the original structure. It eventually became one of the largest residences of the bishops in Scotland.
Mary Queen Of Scots
One of the most notable events at Spynie Palace was the imprisonment of Mary Queen of Scots in 1562. After being accused of practising witchcraft and treason, Mary was taken to the palace and held there for several months until she was released on bail. This event is significant because it represents an important turning point in Scottish history. It marked the decline of the power of the Catholic Church in the region.
Architecture
In addition to its role in Scottish history, Spynie Palace is also significant because of its architectural features. The palace is built in a traditional Scottish style. It has thick walls, narrow windows, and a central courtyard. The palace also features several unique decorative elements. They include a carved stone entranceway, ornate fireplaces, and intricate plasterwork.
Today, Spynie Palace is a fascinating destination for anyone interested in Scottish history and architecture. Visitors can tour the palace grounds and explore the various rooms and buildings of this impressive and historic structure. Despite its age and the various changes it has undergone, Spynie Palace remains a prominent and well-preserved example of Scotland's rich architectural and cultural heritage.
More details of the fascinating history of Spynie Palace and attractions that Moray has to offer can be found by clicking the Beaches and Castles link below: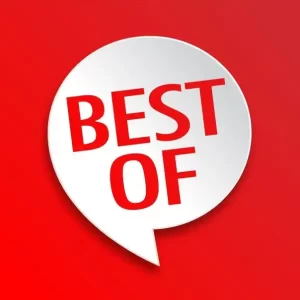 An independent guide to Moray life and landscape and the Best Of starting point for visitors to Moray.