Visitor Guide
The inspiration behind the Discover Moray Speyside visitor guide was simple; a desire to share the culture and heritage that marks Moray out as an experience destination.
"Our happiest moments as tourists always seem to come when we stumble upon one thing while in pursuit of something else".
(Lawrence Block)
Moray offers visitors and locals the chance to enjoy all of the wonderful attractions in this beautiful part of the world. Even if you've lived here all your life, you may still be surprised at some hidden treasures on your doorstep. 
The Discover Moray Speyside visitor guide is your reference point for making the most of what's on offer – and there really is something for everyone.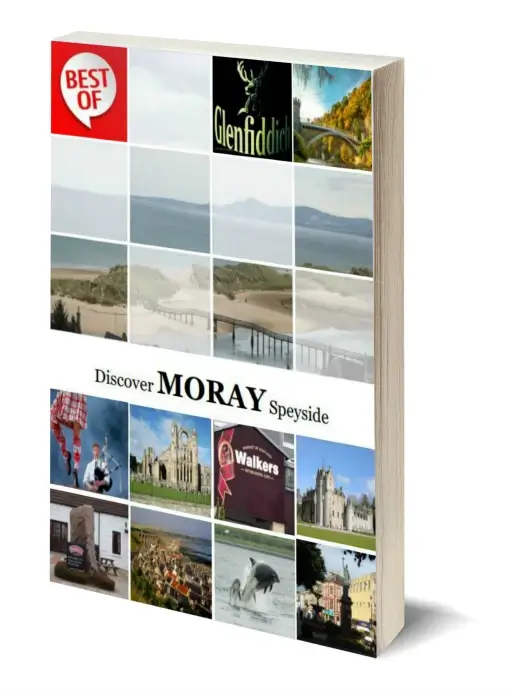 Discover More
The Discover Moray Speyside visitor guide was initially written as a book. Each chapter of the book has been faithfully reproduced to create an online visitor guide.
Descriptions feature key historical elements of each place, highlights of annual events and an insiders view of where to explore:
– History and Culture
– Wildlife and environment
– Where to go and what to see
The visitor guide chapters include:
In addition, the Discover Moray Speyside visitor guide chapters include four experience tours that make up the unique Visit Moray Grand Tour road trip that covers the whole of Moray.
Visit Moray Grand Tour
Located in the northeast region of Scotland, Moray is one of the country's most beautiful and picturesque areas. Boasting a coastline that stretches for over 50 miles, Moray is home to breathtaking sandy beaches, historic castles, picturesque towns and villages, and world-renowned whiskey distilleries.
If you're planning a visit to Moray any time soon, here is the Visit Moray Grand Tour itinerary:
Tour 1   Castle To Cathedral To Cashmere
Tour 2   Beaches And Castles
Tour 3   Speyside
Tour 4   Fish To Farm
And just a snippet, in the text below, of what awaits you to ensure you make the most of your trip:
Castle To Cathedral To Cashmere    (Visitor Guide – Tour 1)
Start your tour by exploring the charming town of Elgin. Here, you can visit the iconic Elgin Cathedral, which dates back to the 13th century and boasts stunning gothic architecture. The Cathedral is a popular tourist attraction and a must-see for anyone visiting Moray. Once you've finished exploring the Cathedral, head to the town centre to check out the numerous cafes, restaurants, and shops.
Beaches And Castles    (Visitor Guide – Tour 2)
To experience Moray's natural beauty, head to Lossiemouth, a picturesque coastal town. Here you can visit the East Beach, a long stretch of golden sand that offers stunning views of the Moray Firth. The West Beach has a more rugged coastline and offers the perfect spot to go for a brisk walk or take a dip in the North Sea. The town is also home to plenty of pubs, cafes, and shops where you can relax after a long day on the beach.
Forres is home to over 100 listed buildings and boasts a rich history. Here, you can visit the Suenos stone, a 9th-century memorial, and Brodie Castle, a 16th-century castle with exquisite gardens. The town also offers plenty of cafes, restaurants, and shops where you can grab a bite to eat before heading home.
Speyside    (Visitor Guide – Tour 3)
It's time to tour the many whisky distilleries that Moray is famous for. A tour is only complete with the Glenfiddich Distillery, which is one of the most popular and renowned distilleries in Scotland. The Glenfiddich Distillery offers regular tours, and you have the opportunity to taste their delicious whiskies. You can also explore the Glenlivet Distillery, Scotland's oldest licensed whisky distillery.
Fish To Farm    (Visitor Guide – Tour 4)
Moray's coastal towns and fishing villages are some of Scotland's most charming and scenic places. Portknockie is a small fishing village with a population of around 1,500, and it is well known for its fishing heritage and picturesque views of the North Sea. Portknockie has plenty of trails, which are ideal for hiking while enjoying the view and for photographers who seek the perfect shot. Some main attractions include rock formations, sea stacks and a natural arch called Bow Fiddle Rock.
Overall, Moray is a magnificent place that offers something for everyone. Whether interested in history, whisky, or natural beauty, Moray is the perfect destination for your next holiday.
Moray can be whatever the resident or visitor wants it to be – a place of peace and tranquility or somewhere to exercise the spirit of adventure.
Moray is a region that is steeped in history and culture. From the first recorded records to present day, it provides insight into a changing population and landscape.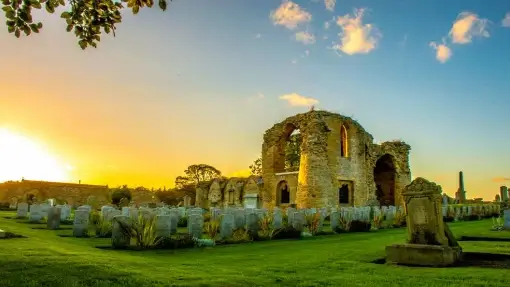 Coming Soon
An Amazon ebook and collection of the attractions that are unique to Moray.
All proceeds go to two local charities in Moray:
Outfit Moray and Moray Firth Radio (MFR) Cash For Kids.
 castle to cathedral to cashmere | tour 1
A short tour of the attractions and history that helped shape today's Elgin.
The Tour effectively follows the Castle to Cathedral to Cashmere Heritage Trail.
Beaches and castles | tour 2
The Tour takes you North of Elgin and then West to the wildlife and activities that make Moray a unique experience destination.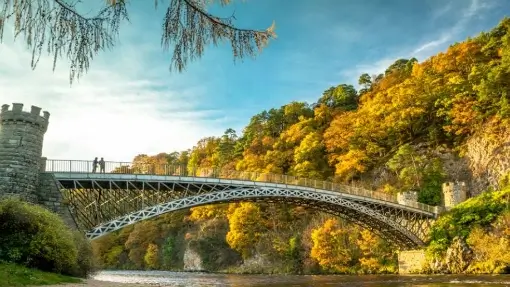 Capture the spirit of Moray Speyside as this Tour guides you along the world famous Malt Whisky Trail. Whatever your taste, there's something for everyone.
The Tour provides an insight into the key commercial activities, both past and present, that helped to shape Moray that we see today.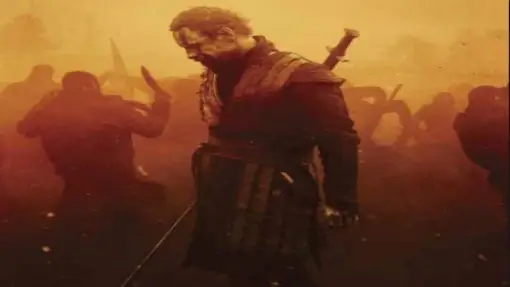 Macbeth, High King of Scotland
Macbeth is the first in a series of Moray Legends that will be featured on the website.
Explore the Moray Legends.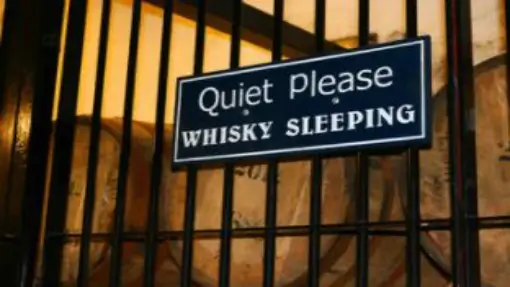 Speyside is the best known whisky region in Scotland and home to the eight distilleries and cooperage that form the world famous Malt Whisky Trail.
The annual events held in Moray are a great start point if you're looking to add heritage and culture to your "must do" list. All against a backdrop of unrivalled scenery.
Let's Start Something new Say Hello!
Your visitor experience is important to us. We can help with the information that you might need, before and during your visit, to make informed choices.