Our Moray Speyside | Visitor Guide
Our happiest moments as tourists always seem to come when we stumble upon one thing while in pursuit of something else.
Moray offers visitors and locals alike the chance to enjoy all of the wonderful attractions on offer in this beautiful part of the world.
Even if you've lived here all your life, you may still be surprised at some of the hidden treasures on your doorstep.
The Discover Moray Speyside visitor guide is your reference point for making the most of what's on offer – and there really is something for everyone.
An Experience Destination
The Discover Moray Speyside visitor guide was originally written as a book.
Each chapter of the book has been faithfully reproduced to create the online visitor guide.
Descriptions feature key historical elements of each place, highlights of annual events and an insiders view on where to explore:
– History and culture
– Wildlife and environment
– Where to go and what to see
The chapters of the visitor guide include 4 experience tours that cover the whole of Moray.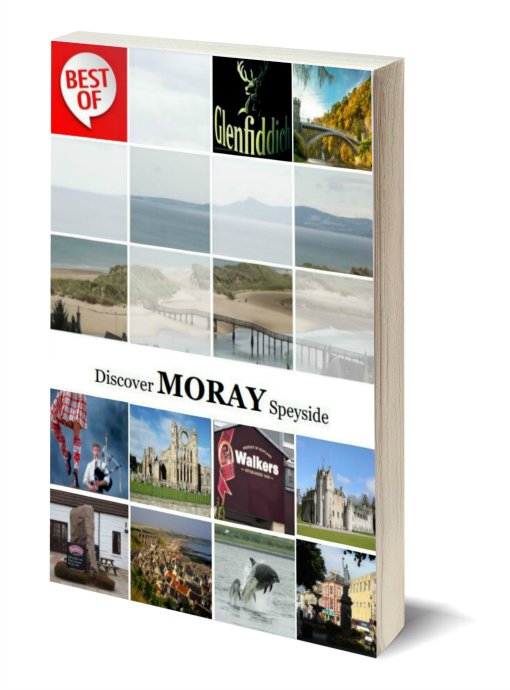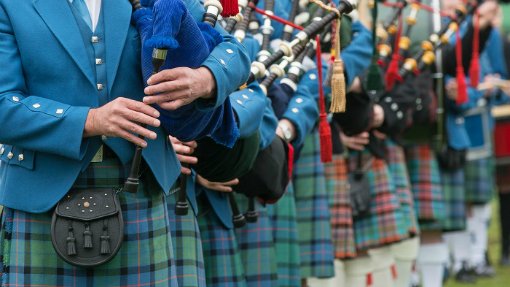 Moray can be whatever the resident or visitor wants it to be – a place of peace and tranquility or somewhere to exercise the spirit of adventure.
Moray is a region that is steeped in history and culture. From the first recorded records to present day, it provides insight into a changing population and landscape.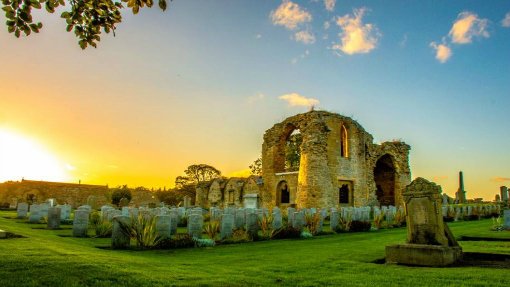 An Amazon ebook and collection of the attractions that are unique to Moray.
All proceeds go to two local charities in Moray:
Outfit Moray and Moray Firth Radio (MFR) Cash For Kids.
 castle to cathedral to cashmere | tour 1
A short tour of the attractions and history that helped shape today's Elgin.
The Tour effectively follows the Castle to Cathedral to Cashmere Heritage Trail.
Beaches and castles | tour 2
The Tour takes you North of Elgin and then West to the wildlife and activities that make Moray a unique experience destination.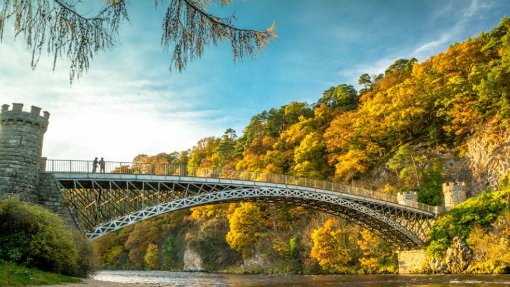 Capture the spirit of Moray Speyside as this Tour guides you along the world famous Malt Whisky Trail. Whatever your taste, there's something for everyone.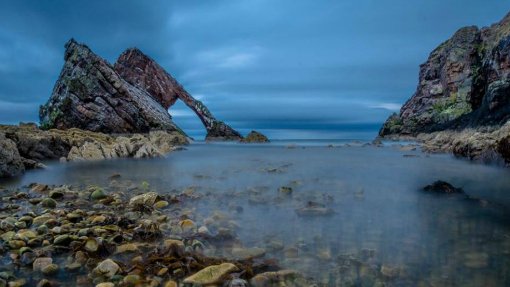 The Tour provides an insight into the key commercial activities, both past and present, that helped to shape Moray that we see today.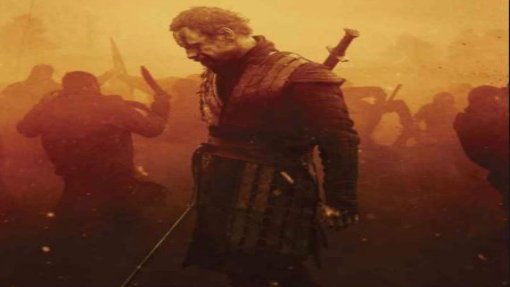 Macbeth, High King of Scotland
Macbeth is the first in a series of Moray Legends that will be featured on the website.
Explore the Moray Legends.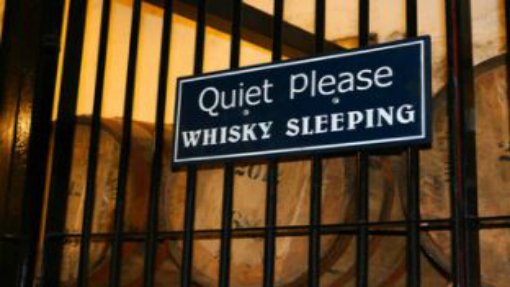 Speyside is the best known whisky region in Scotland and home to the eight distilleries and cooperage that form the world famous Malt Whisky Trail.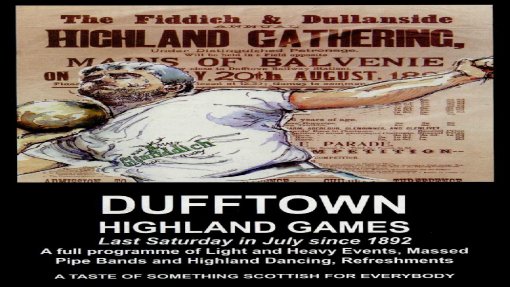 The annual events held in Moray are a great start point if you're looking to add heritage and culture to your "must do" list. All against a backdrop of unrivalled scenery.