Best Of Moray Speyside | Blog
Shining a spotlight on Moray. 
Featuring posts on Attractions, Accommodation and Food and Drink, the aim, simply, is to enhance the visitor experience.
Whilst Best Of Moray does provide a comprehensive visitor guide, we hope, that through our posts, we can help you to shape your own bespoke Best Of experience when you visit Moray Speyside.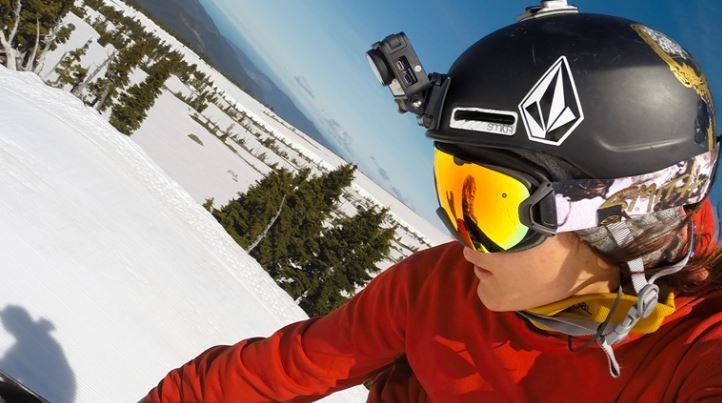 ACTION CAMERAS Capturing footage of your epic outdoor adventure couldn't be easier. No matter what kind of adventure you're planning, there's a range of action cameras for you to consider. Small, tough and simple to operate. Action cameras capture a wide angle, high...
read more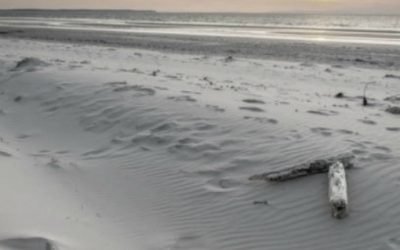 BEACHES IN MORAY The Moray coast, with its outstanding cliff scenery and excellent beaches in Moray, was ranked 11th on the list of the world's most beautiful and unspoiled coastlines. The National Geographic Society's Travel magazine placed the Moray coast ahead of...
read more