Blog
Shining a spotlight on Moray.

Featuring posts on Attractions, Activities and Must See places of interest, our aim, simply, is to enhance your visitor experience.
A visitor experience that is underpinned by magnificent landscapes, a beautiful coastline, and a rich historical past that dates back centuries.
While Best Of Moray does provide a comprehensive visitor guide, we hope, that through our posts, we can help you to shape your own bespoke Best Of experience when you visit Moray Speyside.
Scroll down and click on the post title or image to read more.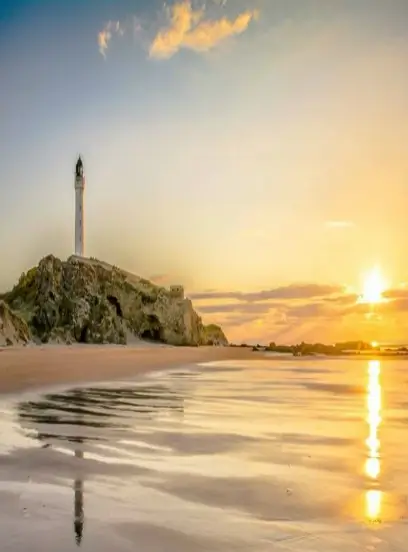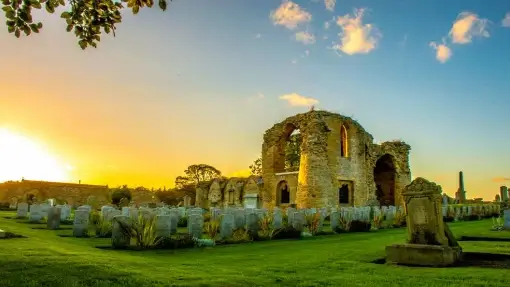 Kinloss Abbey is an iconic landmark in the heart of Kinloss in Moray. The abbey dates back to the 12th century and is known for its rich history and stunning architecture. Founded in the year 1150 by King David I, the abbey was originally built as a Cistercian...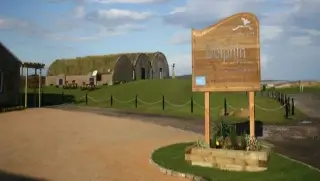 Spey Bay is a coastal settlement in the Moray region of Scotland with awe-inspiring beauty and rich historical significance. The name Spey Bay is derived from the River Spey, which flows into the North Sea at this location. Today, the area is a popular tourist...